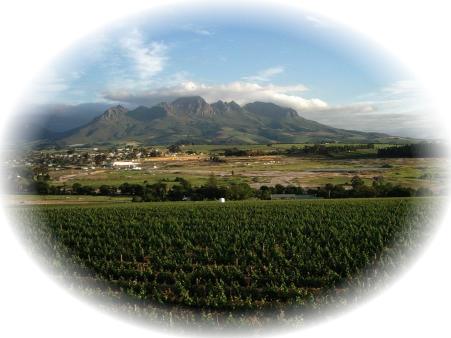 Latest News
Abstract submissions are now closed.

Conference lecture schedule is now available (on Scientific Programme page).

Online registration for the conference is now closed. If you wish to attend the conference, you can still register on site at the Neelsie on 16 January 2005.

Cancellation information on the Fees and payment page.
On behalf of the Department of Biochemistry, Stellenbosch University, we would like to welcome you to Molecules-R-US, the 19th meeting of the South African Society of Biochemistry and Molecular Biology. The conference will be held from Sunday 16th to Thursday 20th January 2005, with delegates arriving on Sunday afternoon for registration and get-together, and departing on Thursday morning. The conference will be held on the Stellenbosch University campus.
Scientific programme details can be found here, and social programme details here.
Exhibitors
Commercial exhibitors who would like to rent exhibition space at the conference are requested to register on the separate exhibitors page, and not to use the normal pre-registration page.
We look forward to welcoming you in Stellenbosch!
On behalf of the Organising Committee,
Pieter Swart
---